Got the old girl out of storage this weekend. She's usually kind of stubborn for the first start of a season, but this year I thought ahead and brought a small oiler can to put some gas directly into the carb with. A couple of sprays down each primary barrel and she fired right up!
Gave her a wash, wax, and detail and figured I'd snap some pictures while she was clean (since she's my DD during the summer she spends most of her time dusty, covered in pollen, etc)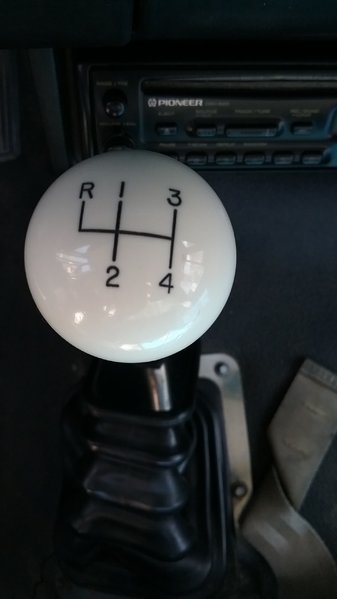 So far I'm only averaging about 8mpg, I think, because whenever I hit a straightaway I keep dropping it into 3rd and opening up the secondaries because the noise makes me giggle.